The Iowa DoE Approves Grant for

CS Curriculum
With the August 2021 grant approval for high-quality computer science curriculum, this is your chance to bring CoderZ - a top 3 approved vendor - to your schools!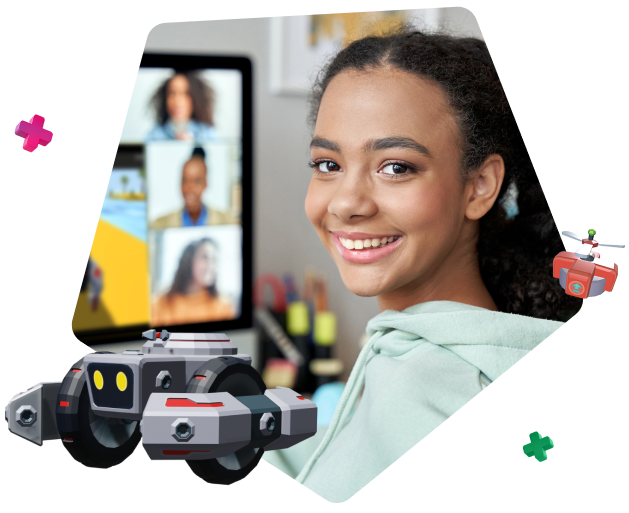 Iowa Is Revolutionizing the Future of Computer Science
Have you heard the news?! The Iowa Department of Education announced the availability of computer science curriculum and professional development grants. As a top 3 approved vendor for ALL of K-12, you can receive up to $30,000 for CoderZ curriculum. This opportunity is first-come, first-serve for Iowa schools.
Be sure to reach out to discuss how your district can take advantage of these significant savings:
Multi-Product Discount


Multi-Building Discount

Multi-Year Discount
Learn more about how much your district can save with CoderZ.
Computer Science Curriculum and Professional Development Grants
The state of Iowa has introduced a program that aids Iowa school districts and accredited nonpublic schools with the cost of providing high-quality computer science materials.
State law is mandating all high schools begin to offer computer science instruction for the 2022 school year and the 2023 school year for middle and elementary schools.
As an approved vendor, this is the perfect opportunity to empower your students to explore opportunities in the technological world, through CoderZ's standards-aligned, scaffolded, and gamified computer science curriculum!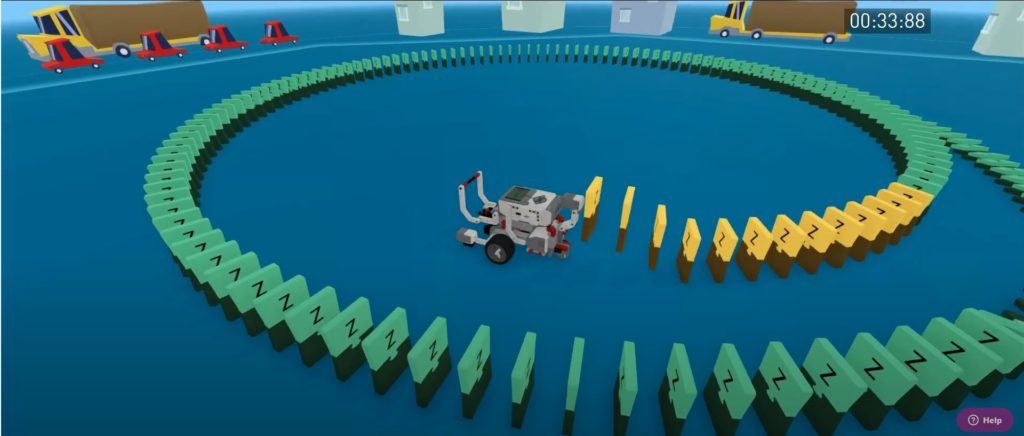 CoderZ Informational Webinar: Iowa CS Curriculum & PD Grants
Join CoderZ for an informational webinar to review the Iowa Computer Science and Professional Development Grants and learn more about the CoderZ curriculum and professional development solutions:
CoderZ Computer Science Curriculum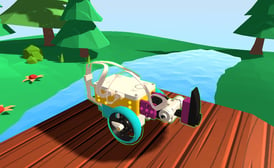 CoderZ Adventure with LEGO® Education Spike™ Prime
A fun intro to coding and robotics!
Course Time: 30 Hours
Recommended for Grades 4-7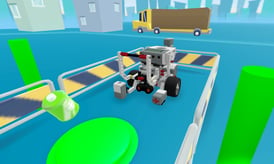 Cyber Robotics 101
A flexible beginner's guide to coding and robotics.
Course Time: 20-25 Hours
Recommended for Grades 4-9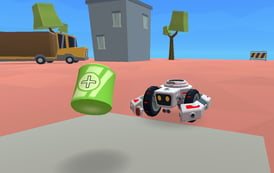 Cyber Robotics 102
Next-level coding and robotics for middle and high school.
Course Time: 20-25 Hours
Recommended for Grades 7-12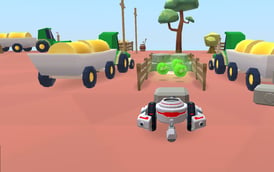 Python Gym
Advanced coding and robotics for middle and high school.
Course Time: 20-25 Hours
Recommended for Grades 8-12
CoderZ Professional Development
As part of CoderZ's partnership with Iowa, educators will be provided professional development that will:
Walk each teacher through the concepts of teaching computer science and computational thinking.
Empower teachers to feel confident while teaching using CoderZ's virtual robotics platform.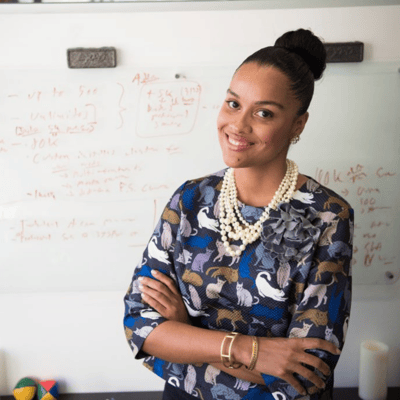 Award Winning
Educational

Platform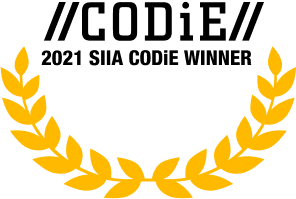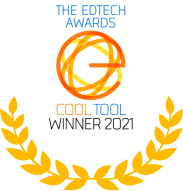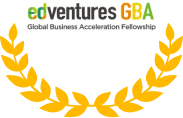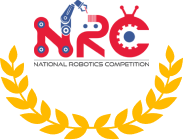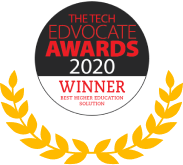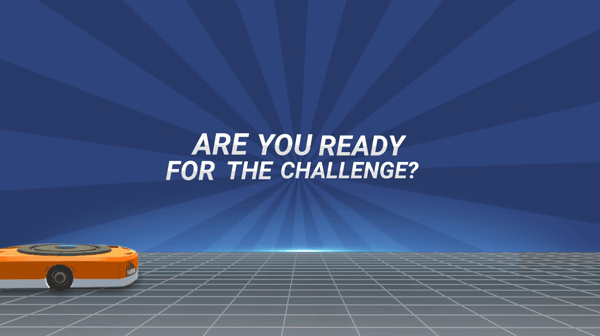 Bonus: Amazon Cyber Robotics Challenge
Course Time: 3 Hours
Recommended for Grades 4+
With our exclusive partnership with Amazon Future Engineer, Iowa schools can bring the basics of computer science to the classroom for FREE. It even includes a virtual field trip so students can visit an ACTUAL Amazon Fulfillment Center and meet real-life Amazon student interns.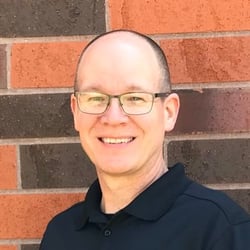 Chris Niemeyer, District Account Manager
"Our focus is on providing educators an easy, scalable option to engage students in computer science curriculum that is fun and exciting. Regardless of an educator's prior experience in STEM education, we can guide them through a solution that makes it simple to put the world of coding and robotics in the hands of every student." - Chris Niemeyer
Chris Niemeyer is a lifelong EdTech advocate, having worked with schools in a range of roles, from implementing digital curriculum and tools in classrooms to rolling out large-scale technology literacy initiatives. For the past 20+ years, Chris has worked for several influential EdTech companies and has the expertise required to successfully support educators and K-12 school districts. In that context, Chris brought his expertise to CoderZ in 2021 with a mission to ensure that every student finds coding, robotics, and STEM as inclusive and engaging as it is meant to be. Chris and his family live in Norwalk, IA. Schedule a meeting with Chris today.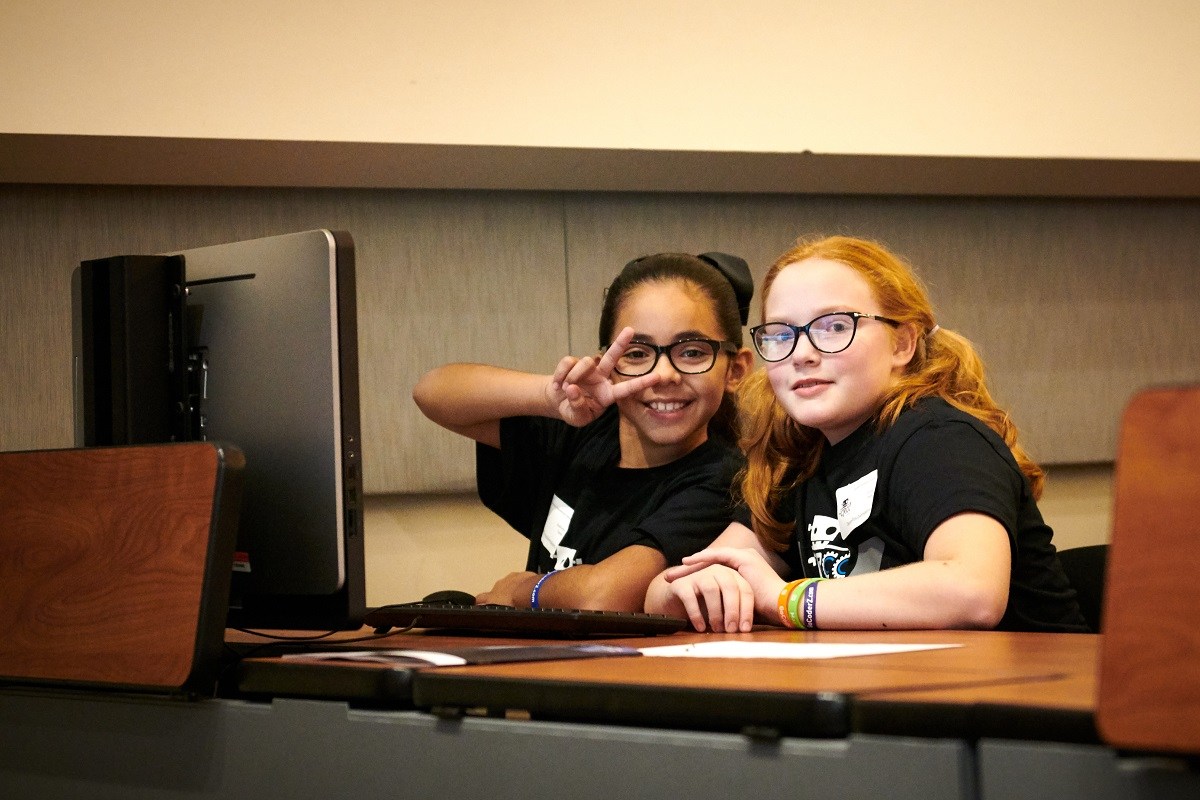 Who are we?
CoderZ is an engaging, online learning platform that makes it easy for anyone to teach computer science and prepare students for the future.
What do we do?
CoderZ engages students in coding, computational thinking, and robotics, as well as skills like creativity, collaboration, and design thinking.
Why do we do it?
Our mission is to make high-quality computer science programs accessible to ALL students, so every kid can realize their full potential.